About us
CASA ESPERIA is a brand based in Italy that has its roots in the awareness of everything that surrounds us. This value, combined with the passion for natural care, makes CASA ESPERIA a company that offers genuine, effective and refined products.
"Our mission is to make the potential of plants available through high-quality products, made thanks to a careful study of the raw materials to be used and fully respecting the environment and the health of those who use them."
PHILOSOPHY
Enter Casa Esperia, where wellness is culture.
Here you can take care of yourself in every aspect: we select products for you that are designed for the health and beauty of your outward appearance but at the same time nourish your inner self, helping you to find harmony between body and spirit and to establish a connection with the environment and the people around you.
Our mission is to spread, through our products, a new culture of well-being, made up of respect for oneself, for nature and for the people who contribute to our health and serenity with their work.
Because complete well-being can only be achieved by living in harmony with oneself and the world around us.
It is time to rediscover your essence.
It is time to be reborn, in body and spirit.
It is time to come home.
Beloved
EXPERIENCE
Whoever enters our "house" knows that here they will be able to live a new experience by embarking on a journey of discoveryof our natural products, handcrafted by people who put their heart into what they do and who cherish traditions and typical workmanship.
To make your experience at Casa Esperia even more profound and complete, we want to help you choose the most suitable solutions for you: that is why we offer you our free personalised consultancy. Write here and get our advice on how to compose your personal wellness recipe.
Live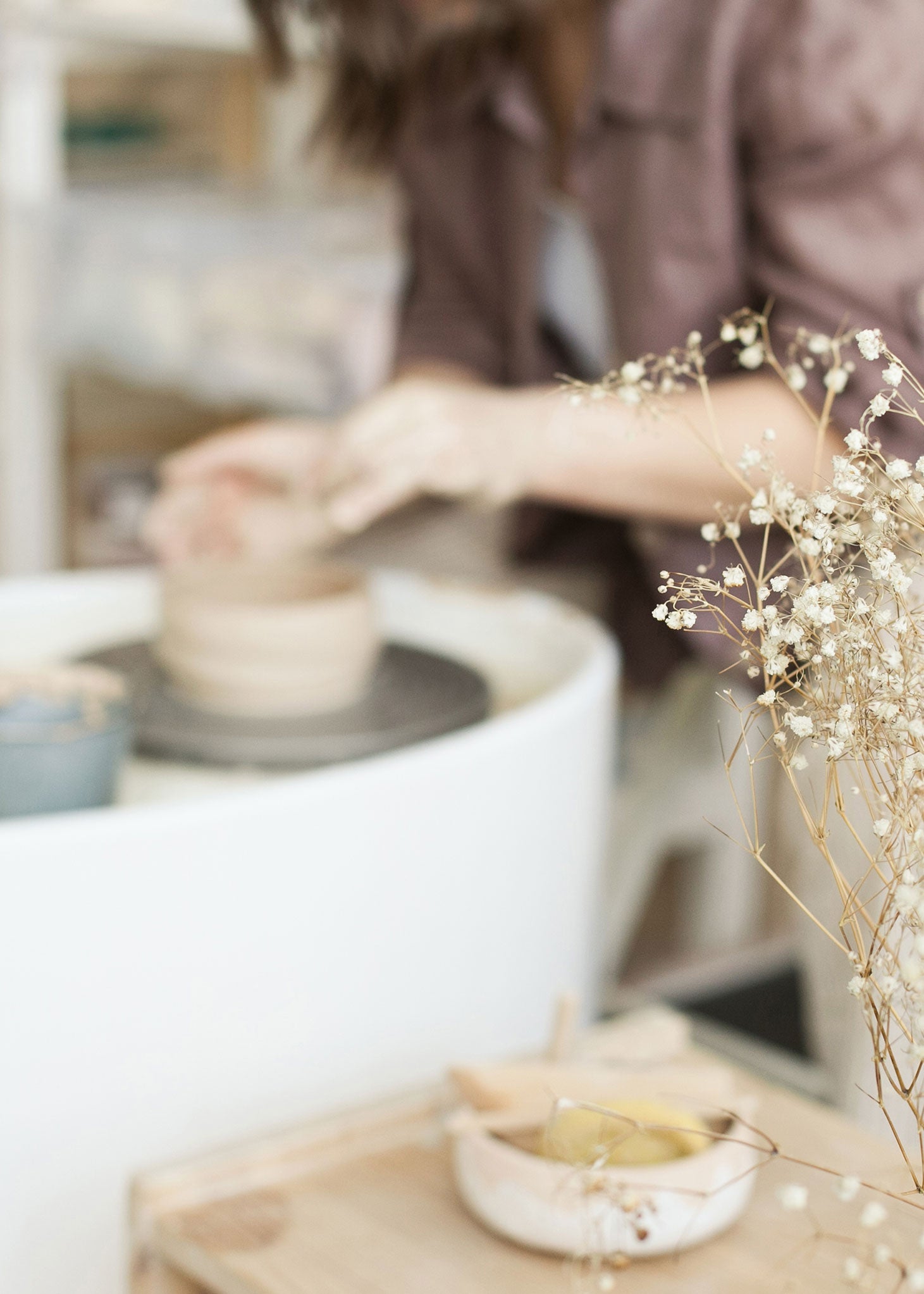 OUR SUPPLIERS: NATURE, TRADITION, RESPECT
Like the ancient courtyard houses, Casa Esperia is a place of encounter and mutual exchange: it is important to us that our visitors get to know the stories of our suppliers and the ingredients that form the basis of the products we offer.
Our suppliers are not just manufacturers, but small artisans who are carefully selected for their ability to make the best of the nature that surrounds us without harming it, pursuing a precise objective: to offer high quality and natural solutions that bring real benefits to our lives.
Pure ingredients, tradition, extreme care: these are the elements that form the DNA of our suppliers and characterise their products.
We aim to propose Italian quality products to interested parties and facilitate their purchase. Hence a precise mission to build and consolidate an important Bridge between Italy and other international destinations facilitating ever greater prosperity and exchange.
Discover